Custom Gaskets
CAN'T FIND WHAT YOU'RE LOOKING FOR? HEY, WE'VE BEEN THERE. FORTUNATELY REMFLEX OFFERS A NUMBER OF SOLUTIONS.
REMFLEX OFFERS DO IT YOURSELF SHEETS OF OUR FAMOUS GASKET MATERIAL IN 3 DIFFERENT SIZES. THIS USER FRIENDLY MATERIAL CAN BE EASILY CUT TO FIT ANY CONFIGURATION YOU MIGHT NEED. A SHARP BOX CUTTER/RAZORBLADE IS PREFERRED.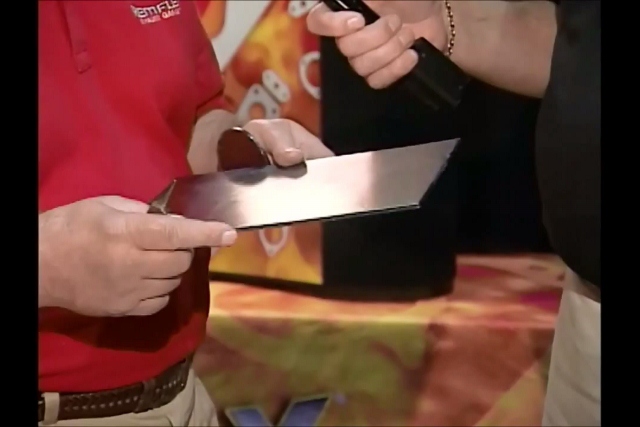 FOLLOW THIS
LINK
TO VIEW SIZES AND PRICING.
REMFLEX DOES OFFER CUSTOM CONFIGURATIONS. PRICES AND TURN AROUND ARE BASED OFF OF THE SIZE AND COMPLEXITY OF THE GASKET REQUESTED.
PLEASE INCLUDE A DIAGRAM AS WELL AS THE QUANTITY NEEDED OF YOUR GASKET.